With the general reading age of the book being for ages 8-14, the page to screen adaptation was never destining for cinematic greatness.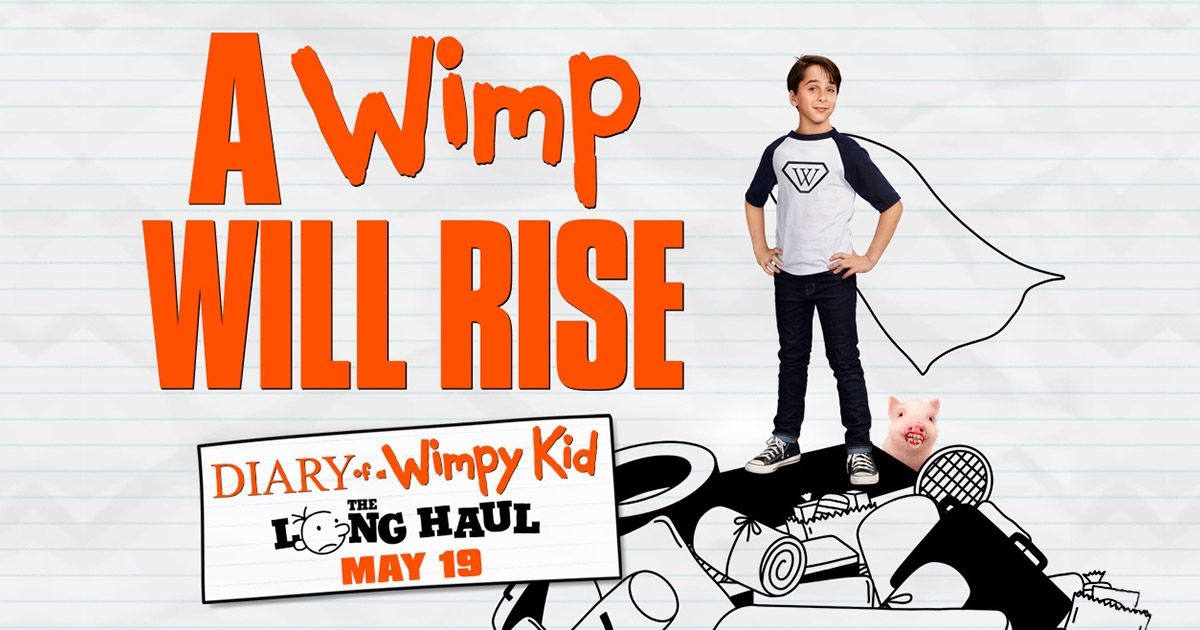 Essentially, a boy named Greg, accompanied by his family, go on a summer road trip together and disaster ensues. 
Yes, you would be right to think this is basically a PG version of We Are The Millers.
As you might expect with a film predominantly aimed at children, the acting is painstakingly awful and at times you could probably have a goat stand-in and it'd have more talent. 
The story is somewhat interesting at best, and the main comedy aspect is best seen from a parental perspective, which showcases how truly terrible and irritating children can be.