Making light of dark situation doesn't get much more fun than this.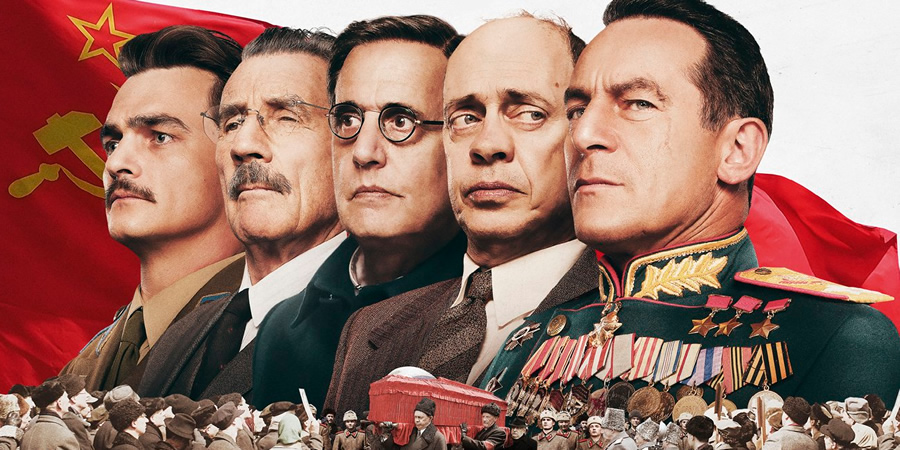 After the death of one of the soviet unions most infamous leader, his Conrad's enter into a battle of the fittest as they go head to head to bag the top spot.
With a striking cast and an equally hilarious script, the film gives audiences something to laugh about from the offset.
Though the humour is dark, the director presents the comedic scenes with such effortless charm that you almost forget the seriousness of the scene that is being displayed before you.
Despite the film being primarily of a comedic nature, the dictator-based vengeance that lies beneath the surface brings with it a rather grim perspective, resulting in bloodied scenes of violence and torturous spitefulness.